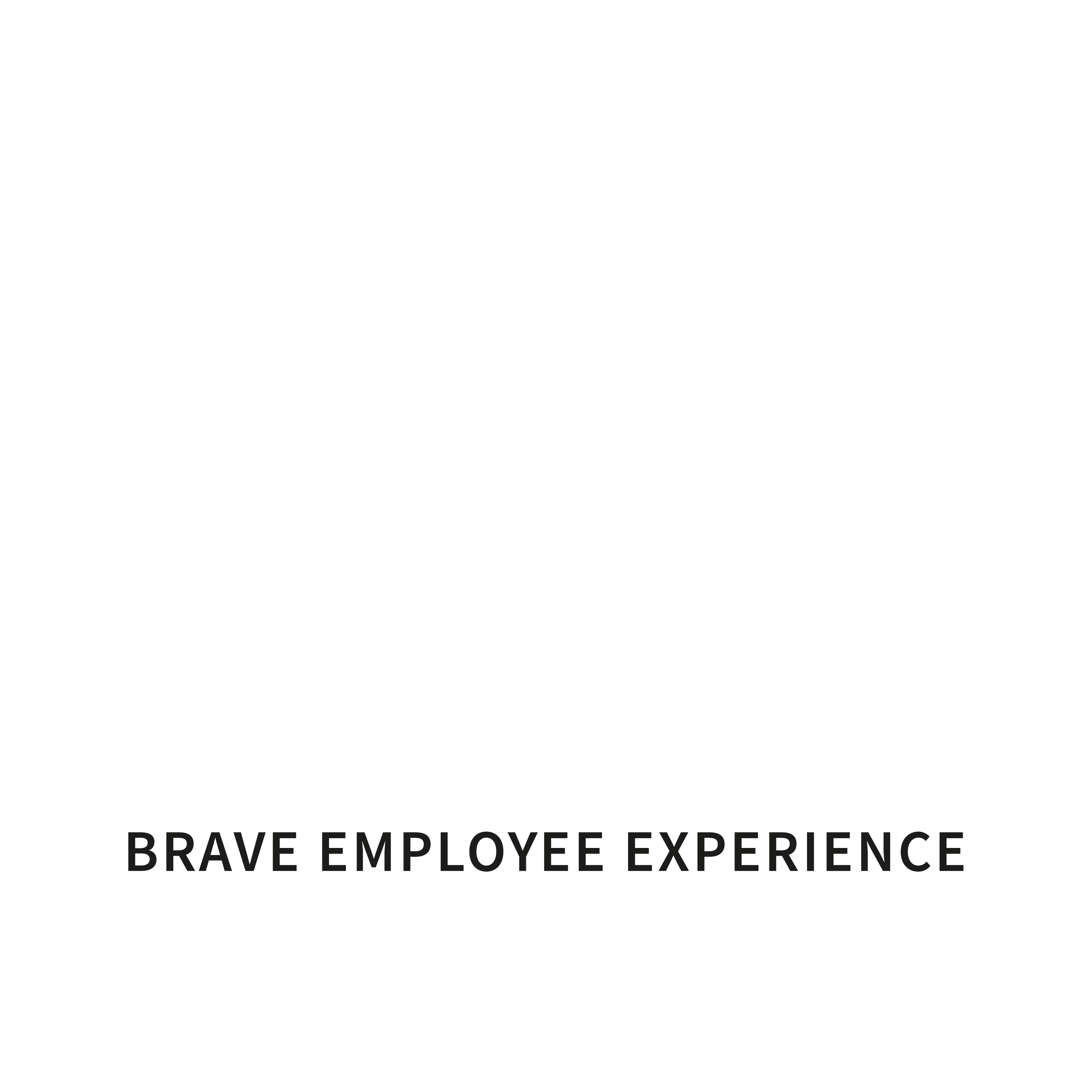 Telecoming is a brave company made up of brave talents. We are used to facing any challenge with optimism and self-confidence. We are generous with all the teams, and we believe in the unlimited potential of everyone. We are ready to trust you and to offer you the most amazing employee experience ever.
However, we will ask you something in return: your enthusiasm, your effort and your commitment to our project.
– WELCOME TO BEX –
Telecoming's Brave Employee Experience.